High converting ads
D2C Sales On Steroids. 50-100% Mom Growth.
Suffering from low CTRs & conversions? Is ad exhaustion happening frequently? Not getting desired ROAS? Want to scale up your digital campaigns? We are here to help.
© Mu-Teaser Private Limited. All rights reserved.
The secret to success
How we do it
Having worked with some of the best D2C brands in India, we know what it takes for your brand to deliver good results on paid marketing channels. Our innovative 4-step process will ensure your ads speak with the right audience and lead them into the desired action. Period.
About the 4 steps to success
We follow a no non-sense 4-step process to deliver 3 high quality ads to you in 21 days. Briefing > Strategy > Concepts > Delivery.
Not just creatives
Don't be mistaken that these ads to be equivalent to social media posts delivered by the agency next door. We know what we're doing...
---
Why D2C and Teaser are synonymous?
Teaser is one of the leading and earliest names in the Indian D2C community.Unlike other agencies that deal with performance marketing through optimization on a dashboard, Teaser believes the biggest differentiator in media buying in this day and age is awesome content.Our ads have ~70% better CTRs than other ads. No wonder, 2-3 brands cross the mark of 1L a day every month at Teaser.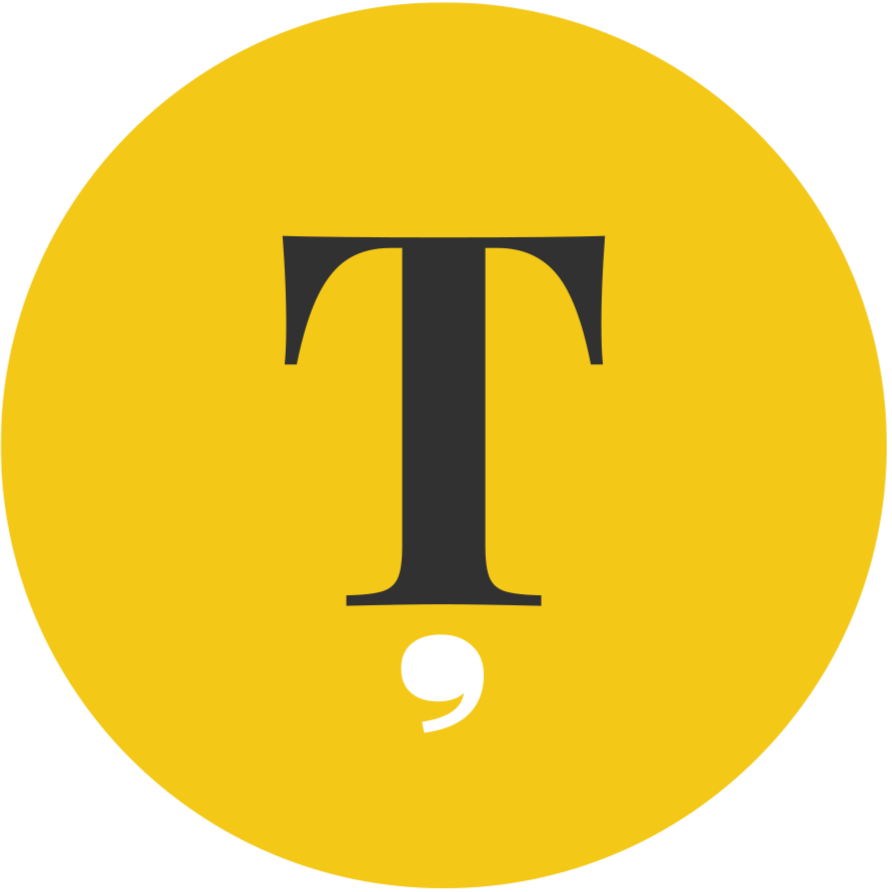 Our Founding Team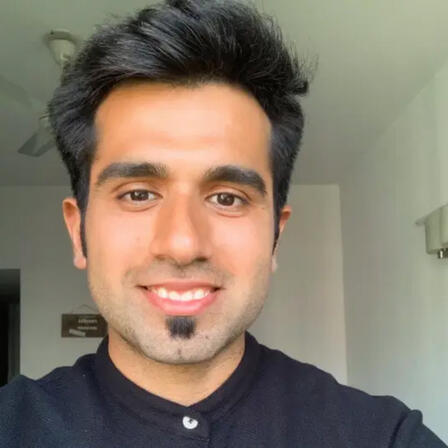 Varun Chopra
BITS Pilani alumnus, Business Head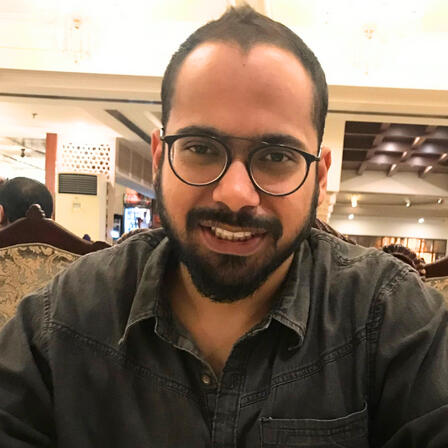 Shivam K
BITS Pilani alumnus, Head of Strategy
Abhijit Agarwal
Cannes Award winner, Creative Head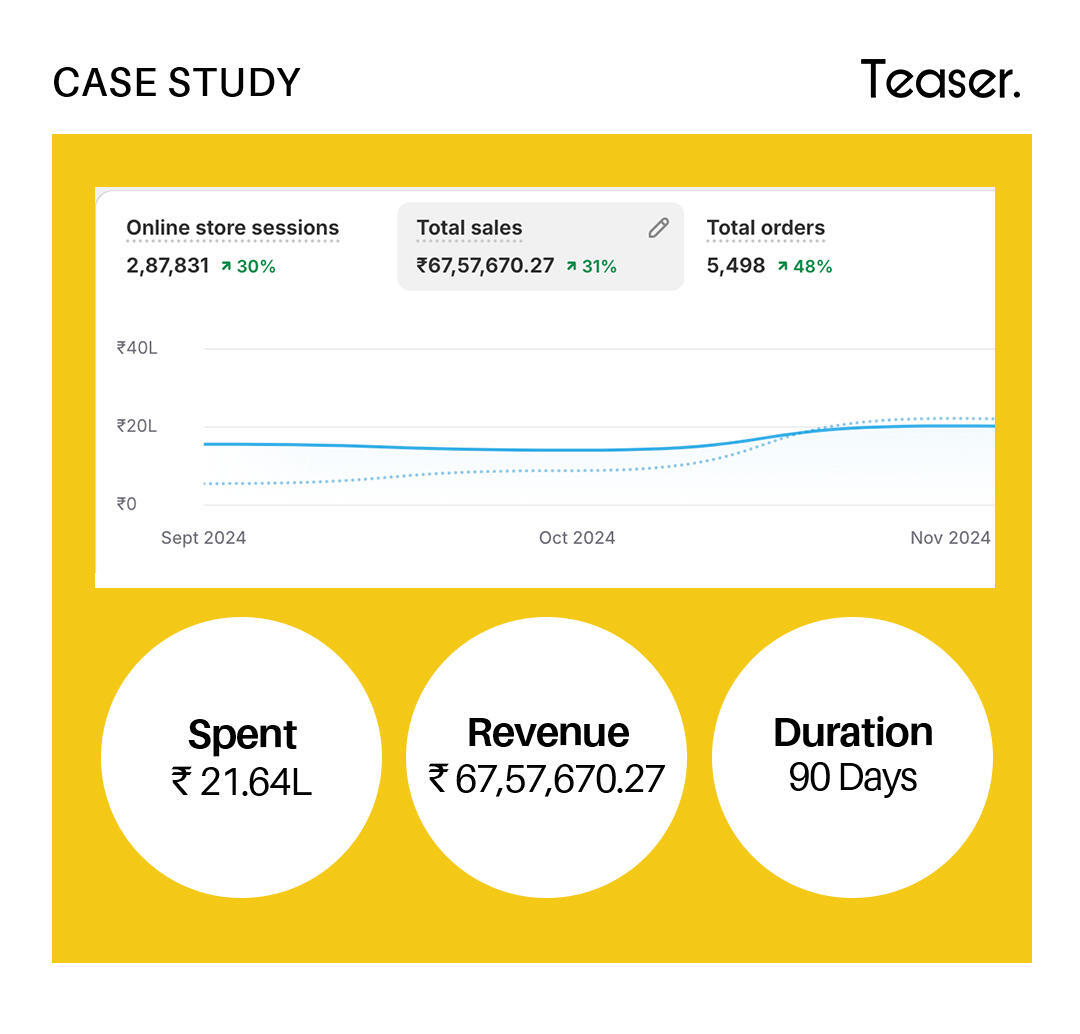 Thanks to our ads, an innovative international brand got a consistent stream of revenue from Europe and the US.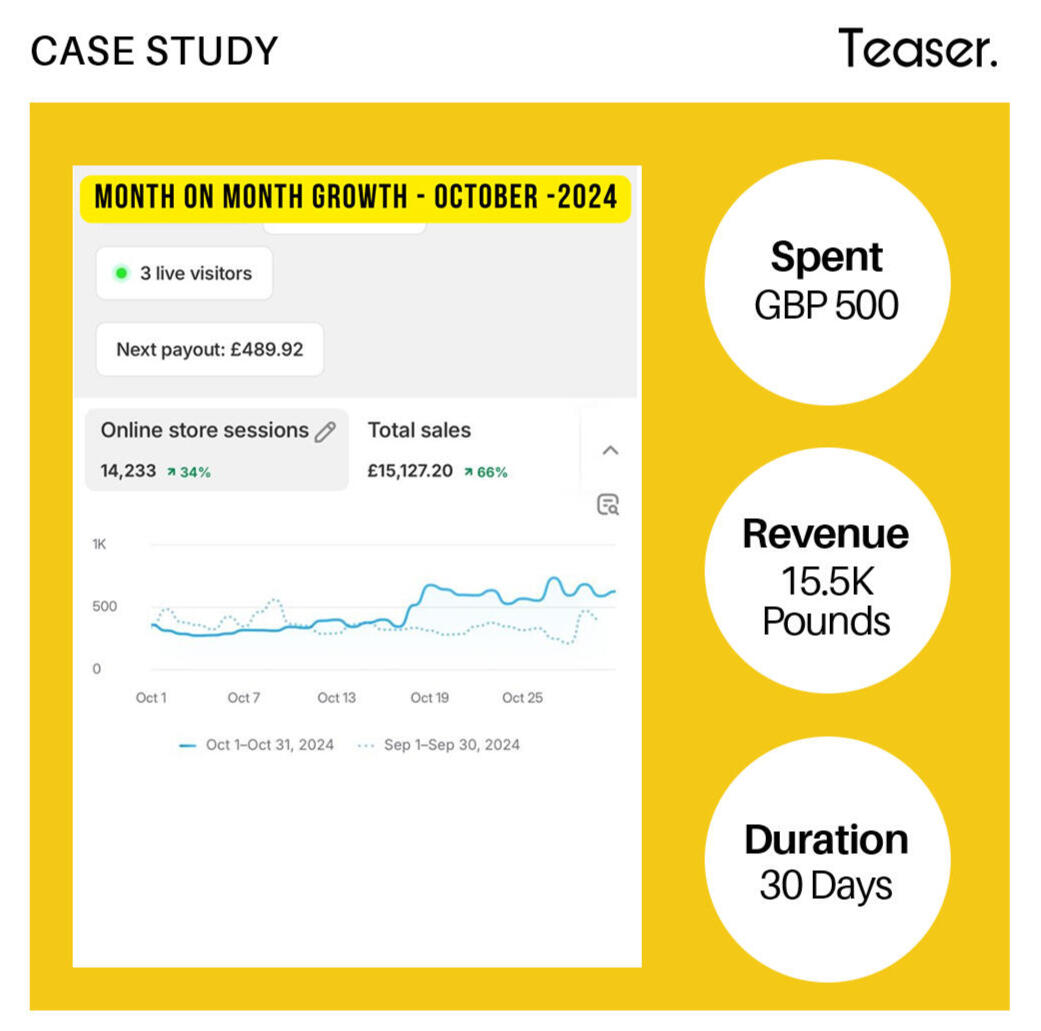 Thanks to our ads, a pet food brand got a ROAS of 4.2 while scaling month on month over 90 days.
Thanks to our ads, a music brand got a significant increase in revenue and ROAS over 5 months.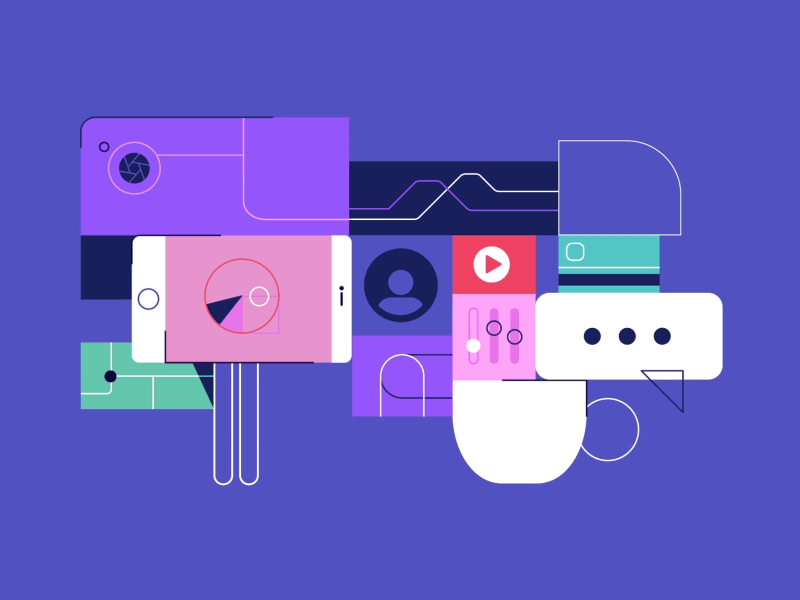 3 HIGH CONVERTING ADS (ALL VIDEOS) - SHOT ON DSLR
₹1,00,000 90,000
These ads are packed with all the right ingredients to give your brand the numbers (CTRs, CPCs) it deserves.
DELIVERY IN 21 DAYS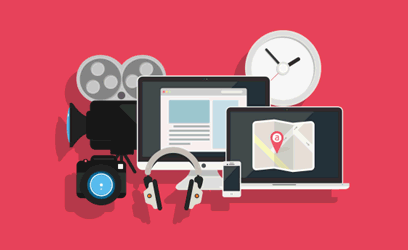 5 HIGH CONVERTING ADS (STATICS & VIDEOS) + META ADVERTISING
₹1,75,000 1,25,000
Our ads sell. Don't believe it, we will go the extra mile and run it for you with up to Rs 2 lakhs of ad spends on Meta. Best in industry D2C consulting comes FREE as well!
DELIVERY IN 45 DAYS
our customers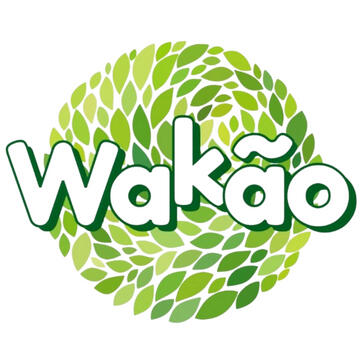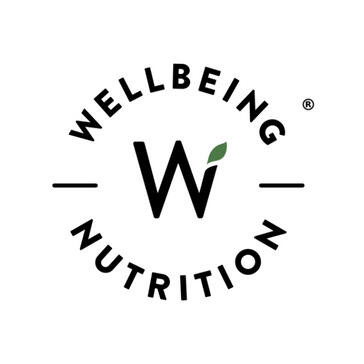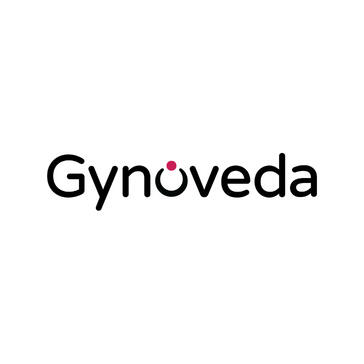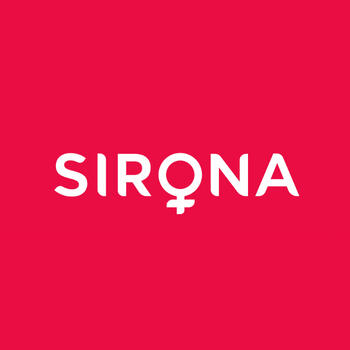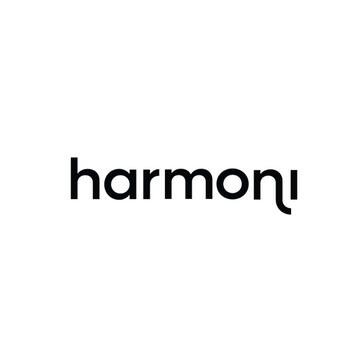 "The team worked closely with me to understand business goals, target audience, and pain points. They developed a customized marketing strategy that helped us effectively reach our audience, maximize ROI and reach revenue of 6 Lac + in 2 months."
Nishita, Papa Pawsome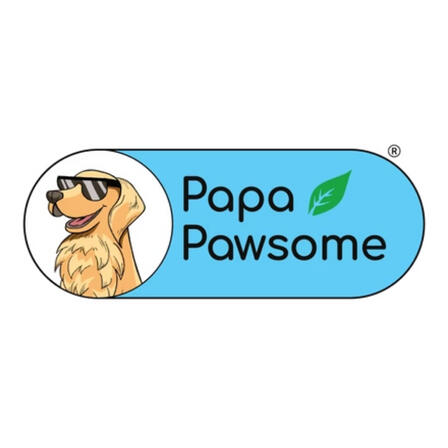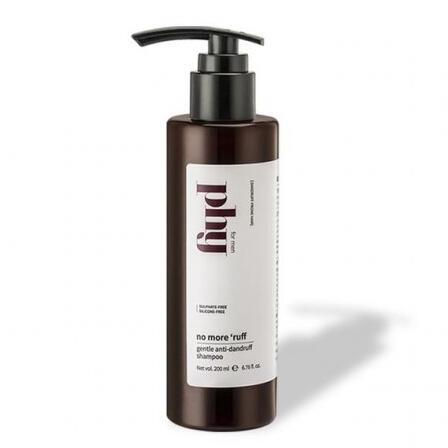 "The ad assets created by Teaser brought about a significant uplift in the CTRs, CPCs and hence ROAS. We achieved close to what we could only achieve through offers earlier."
Rachit Mehra, Brand Manager, Phy
"Working with the Teaser Company has been an absolute pleasure. With their services, the Return on Ad Spend (ROAS) increased by an impressive 55%! The team is really driven and dedicated."
Atul, Arista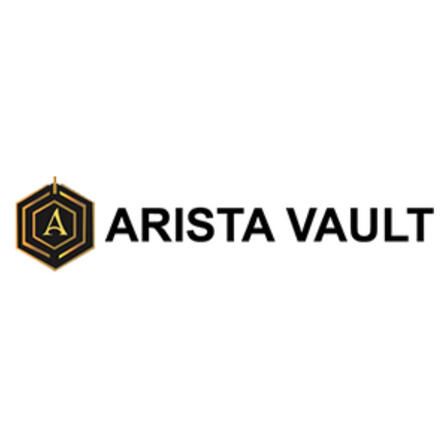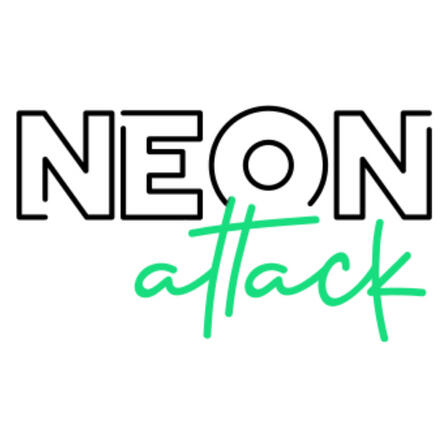 "Happy to have worked with Teaser. Team of talented marketers who understand the importance of crafting ads that not only look great but also speak directly to your customer's pain points and needs."
Hardik, Neon Attack
---
"Had it not been for the amazing ads created by Teaser during my digital launch, I doubt I'd have gone on to be featured in Shark Tank Season 1."
Sairaj Dhond, Wakao Foods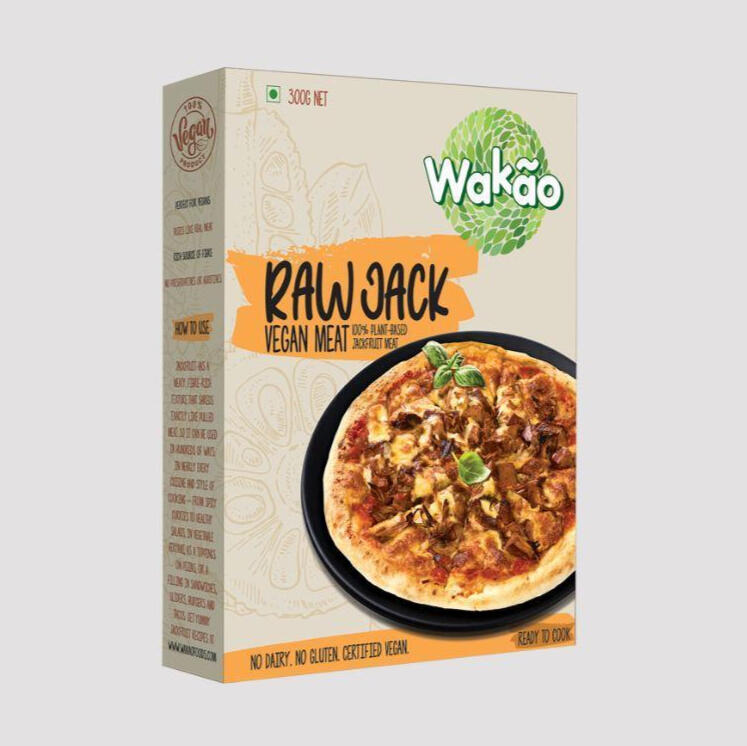 ---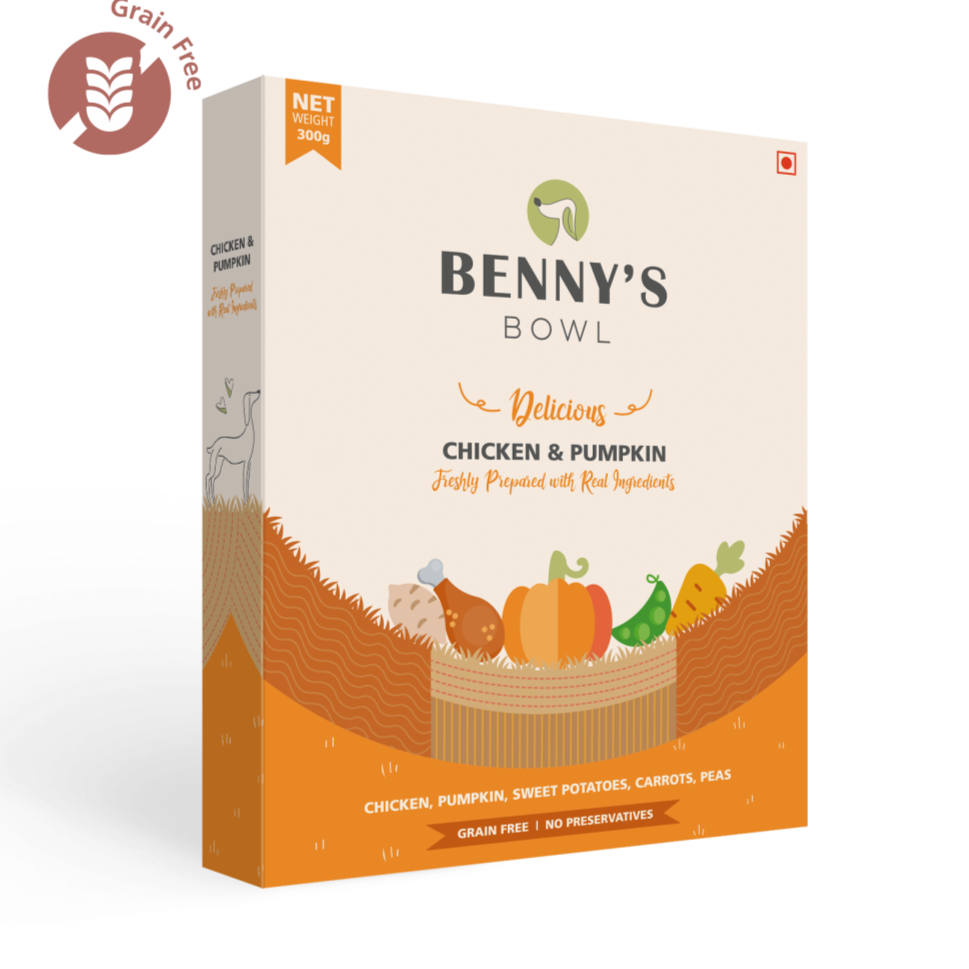 "The ads took the metrics to another level. They never run out of ideas backed by scientific rationale. We were able to scale our digital revenue very quickly with Teaser."
Akshay Gupta, Benny's Bowl
Get in touch
Let us call you back
Please drop in your details here and our team will reach out to you to understand your requirements in more detail. We will get in touch with you within 48 hours.
© Mu-Teaser Private Limited. All rights reserved.