High converting ads
AD FUNNELS THAT ACTUALLY SELL!
Suffering from low CTRs & conversions? Is ad exhaustion happening frequently? Not getting desired ROAS? Want to scale up your digital campaigns? We are here to help.
The secret to success
How we do it
Having worked with some of the best D2C brands in India, we know what it takes for your brand to deliver good results on paid marketing channels. Our innovative 4-step process will ensure your ads speak with the right audience and lead them into the desired action. Period.
About the 4 steps to success
We follow a no non-sense 4-step process to deliver 3 high quality ads to you in 21 days. Briefing > Strategy > Concepts > Delivery.
Not just creatives
Don't be mistaken that these ads to be equivalent to social media posts delivered by the agency next door. We know what we're doing...
---
1 in every 3 of our brands hit 1 Lakh per day in sales
We are here to help with the curation of direct response ads which helps you find communication market fit. An irresistible proposition that cracks offer market fit. All in a kickass Ad concept on which you can scale spending.In case, you want our help in scaling up. We have an offering as well. But before, you can have a look at some of our winning Ads with amazing CTRs and ROI.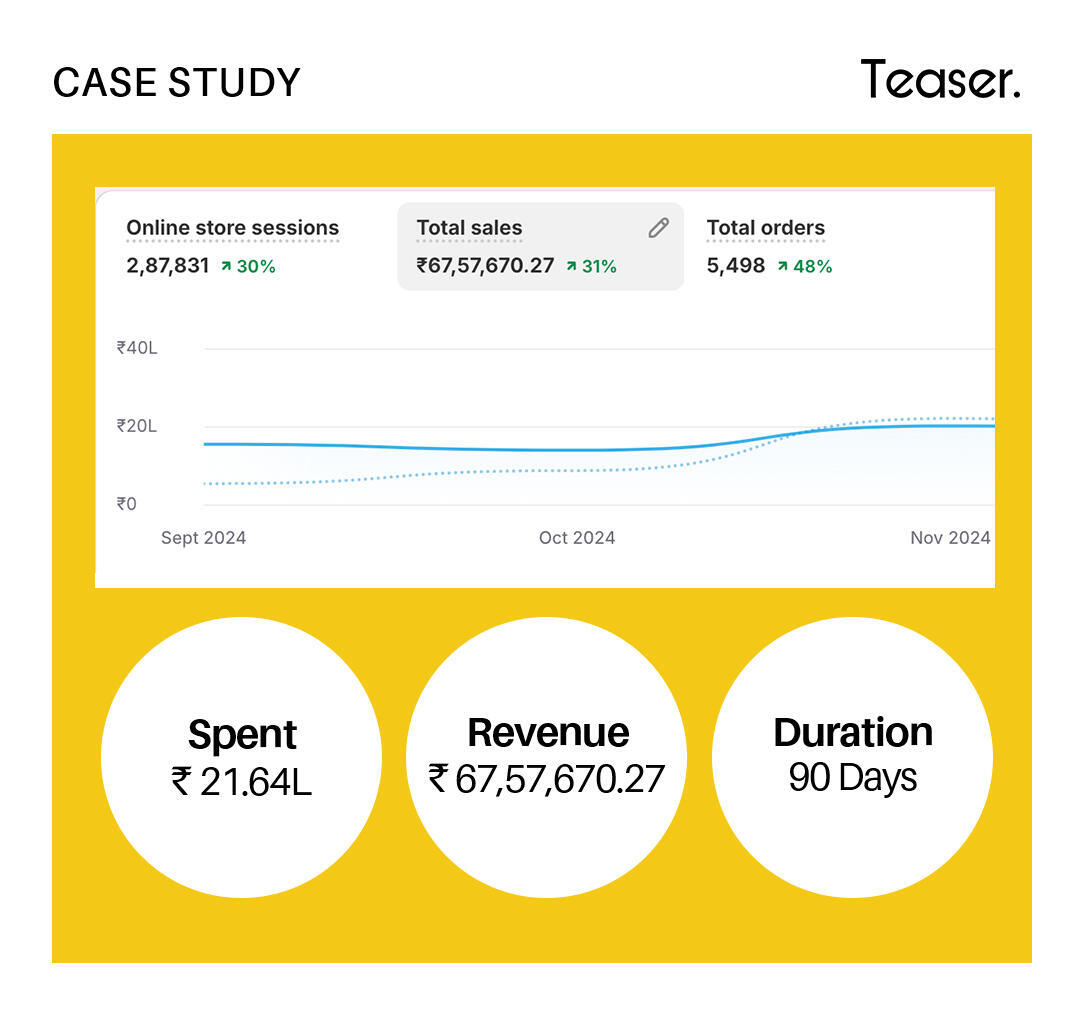 Thanks to our ads, an innovative international brand. Consistent stream of revenue from Europe and the US.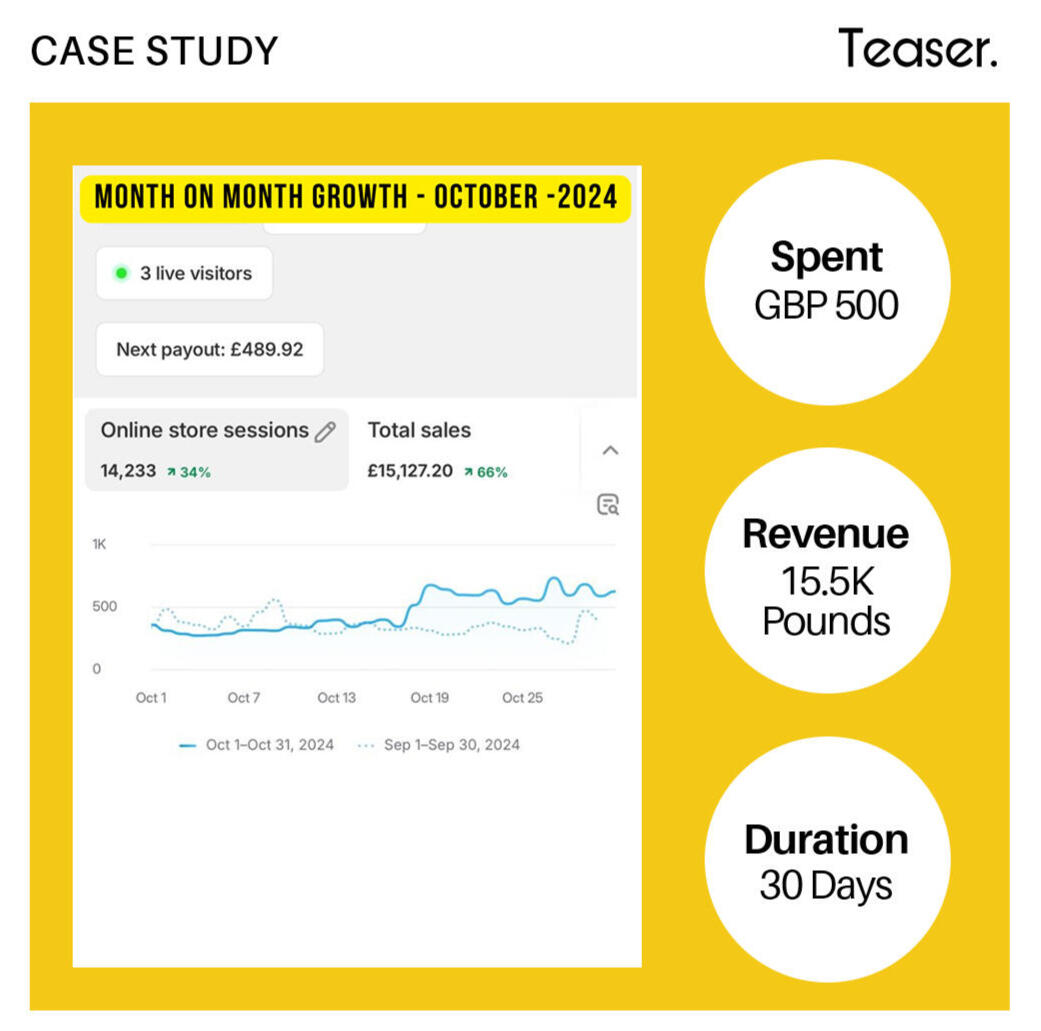 Thanks to our ads, a pet food brand got a consistent of 2.5 while scaling month on month over 90 days.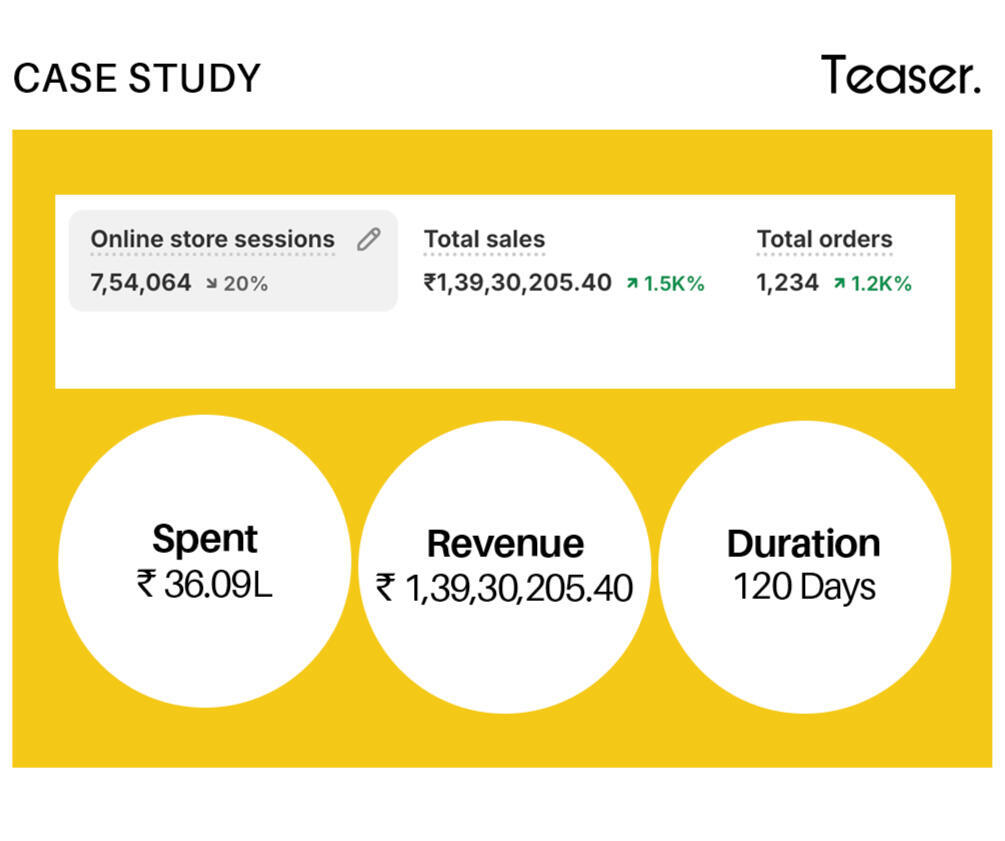 Thanks to our ads, a nutraceutical brand got a significant increase in revenue and ROAS over 3 months.
3 HIGH CONVERTING ADS (ALL VIDEOS) - SHOT ON iPHONE 14
₹1,05,000 90,000
These ads are packed with all the right ingredients to give your brand the numbers (CTRs, CPCs) it deserves.
DELIVERY IN 21 DAYS
5 HIGH CONVERTING ADS (STATICS & VIDEOS) + META ADVERTISING
₹1,35,000 1,25,000
Our ads sell. Don't believe it, we will go the extra mile and run it for you. In 1 month (up to 2 lakh Meta spends), the results shall speak for themselves.
DELIVERY IN 40 DAYS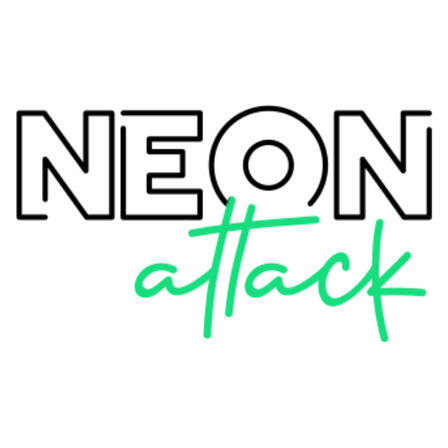 "The ad assets created by Teaser brought about a significant uplift in the CTRs, CPCs and hence ROAS. We achieved close to what we could only achieve through offers earlier."
Rachit Mehra, Brand Manager, Phy
---
"Had it not been for the amazing ads created by Teaser during my digital launch, I doubt I'd have gone on to be featured in Shark Tank Season 1."
Sairaj Dhond, Wakao Foods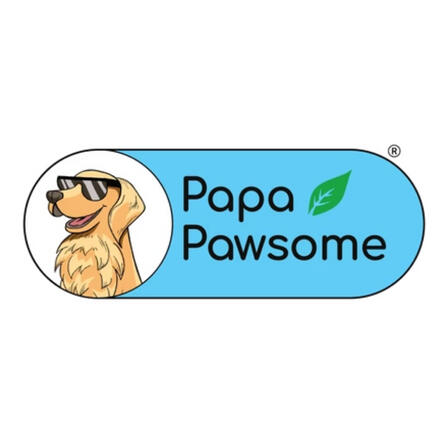 ---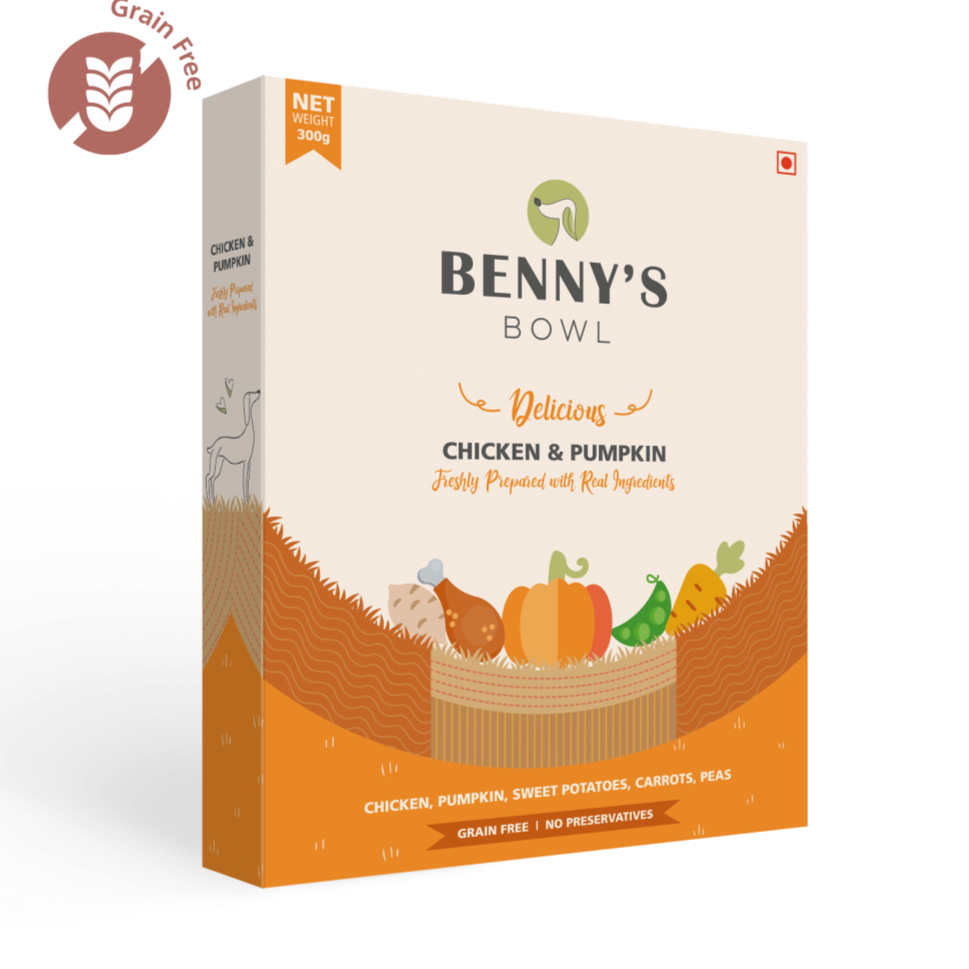 "The ads took the metrics to another level. They never run out of ideas backed by scientific rationale. We were able to scale our digital revenue very quickly with Teaser."
Akshay Gupta, Benny's Bowl
Get in touch
Let us call you back
Please drop in your details here and our team will reach out to you to understand your requirements in more detail. We will get in touch with you within 48 hours.
© Mu Teaser Pvt Ltd. All rights reserved.